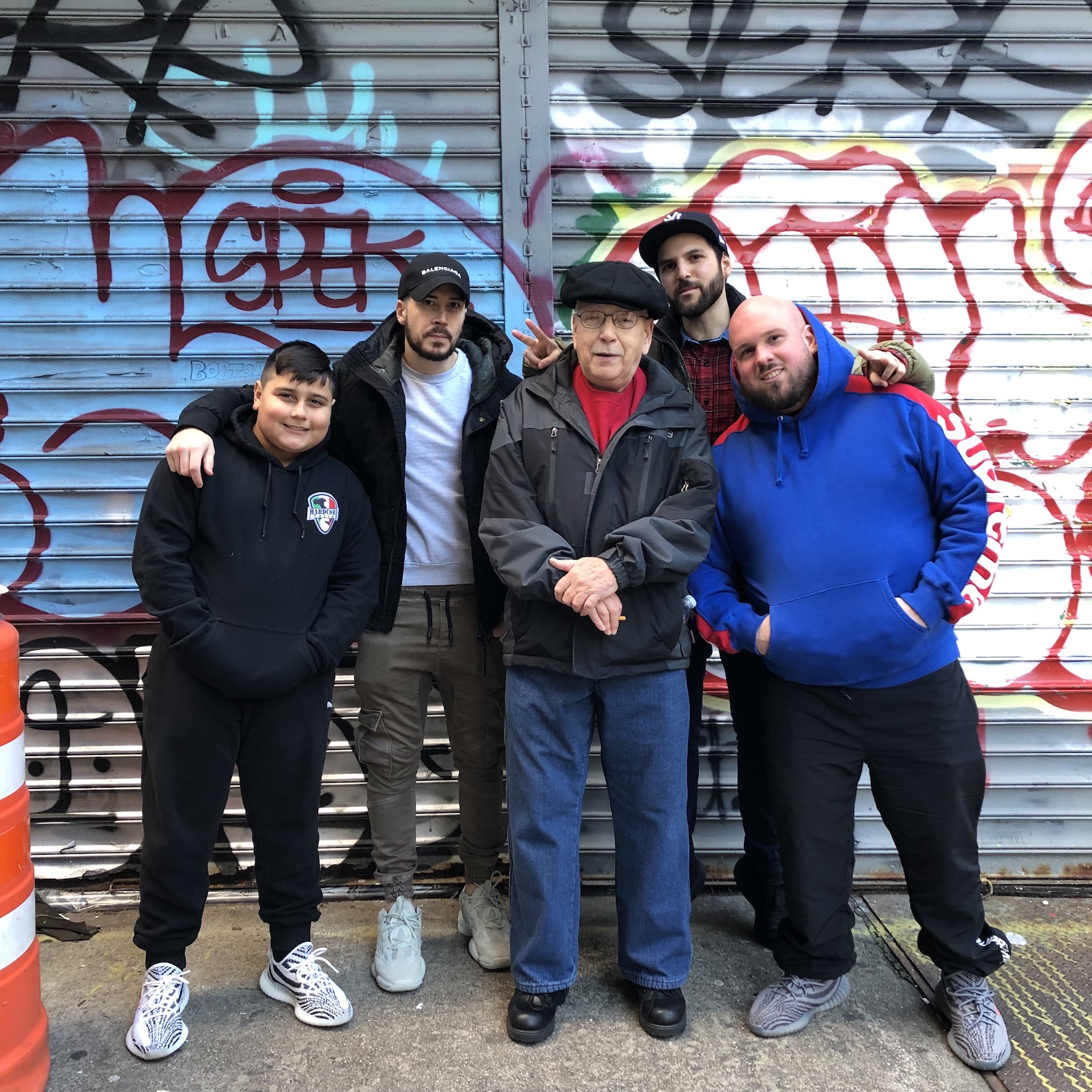 New York's Got Talent:  Episode 10 - Vinny Guadagnino, Luca Two Times, Charlie the Wolf and Sabino Curcio
In the premiere of Season 2, Nico sits down with Vinny of MTV's Jersey Shore as well as his favorite Italian-Americans - Luca two Times, Charlie da Wolf and Sabino Curcio of Growing up Italian. They talk about growing up as an Italian in NYC, the keto diet, how to handle bullies, the secrets of reality television, and much more. 
New York's Got Talent is a podcast hosted by New York Nico (@newyorknico <https://www.instagram.com/newyorknico/?hl=en>) that highlights the unique individuals that make New York the best city on earth.