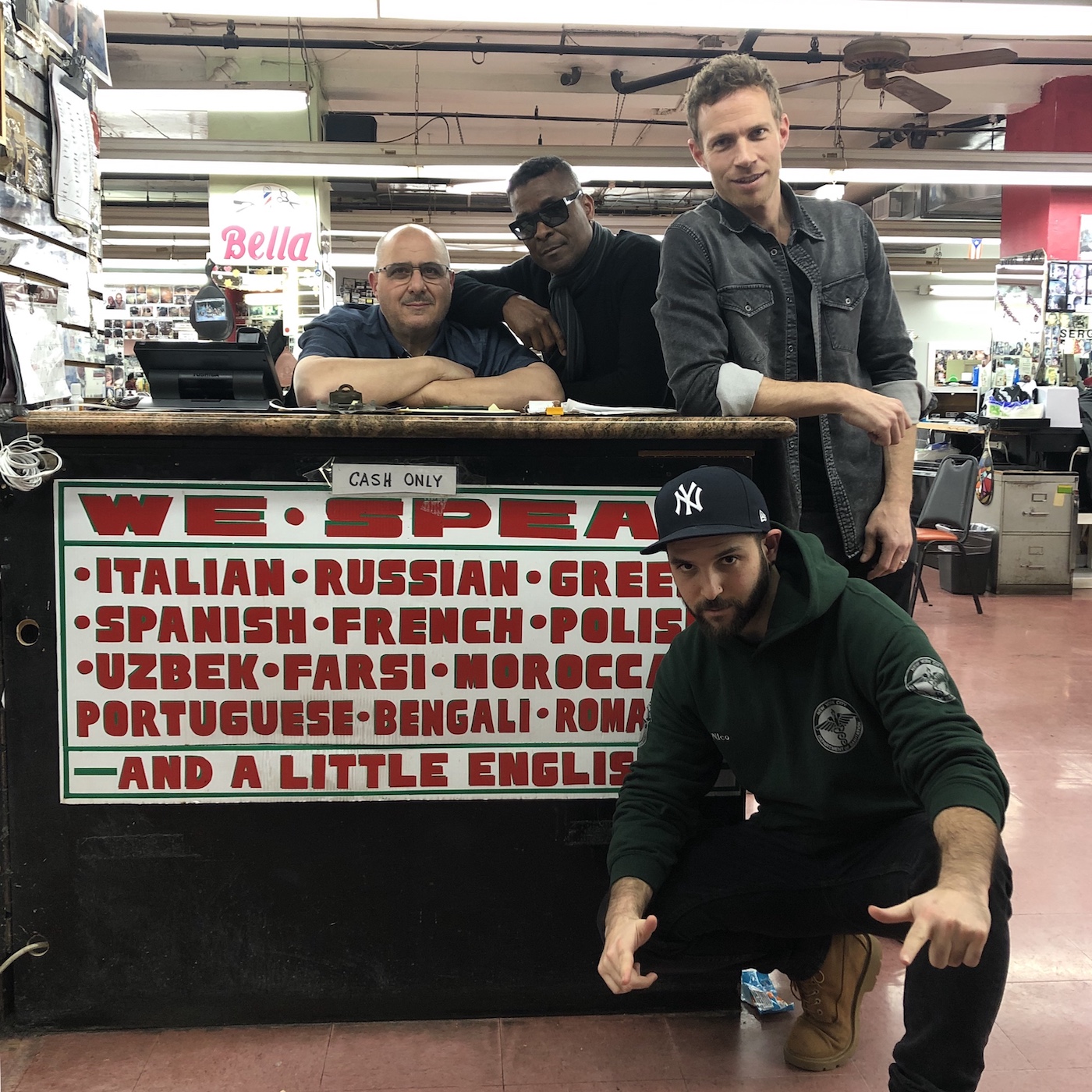 New York's Got Talent:  Episode 12 - Astor Place Hairstylists (Big Mike, Speedy & Jeff)
Nico chats with three of his favorite characters from legendary East Village barber shop, Astor Place Hairstylists. Nico has been getting his haircut at Astor since he was 10-years old and it's one of his favorite places in NYC. Back in December, Nico made a documentary film about Big Mike, the manager of 40 years, and his new painting hobby which he commits to during every lunch break. 
New York's Got Talent is a podcast hosted by New York Nico (@newyorknico <https://www.instagram.com/newyorknico/?hl=en>) that highlights the unique individuals that make New York the best city on earth.
@JeffreyCasciano