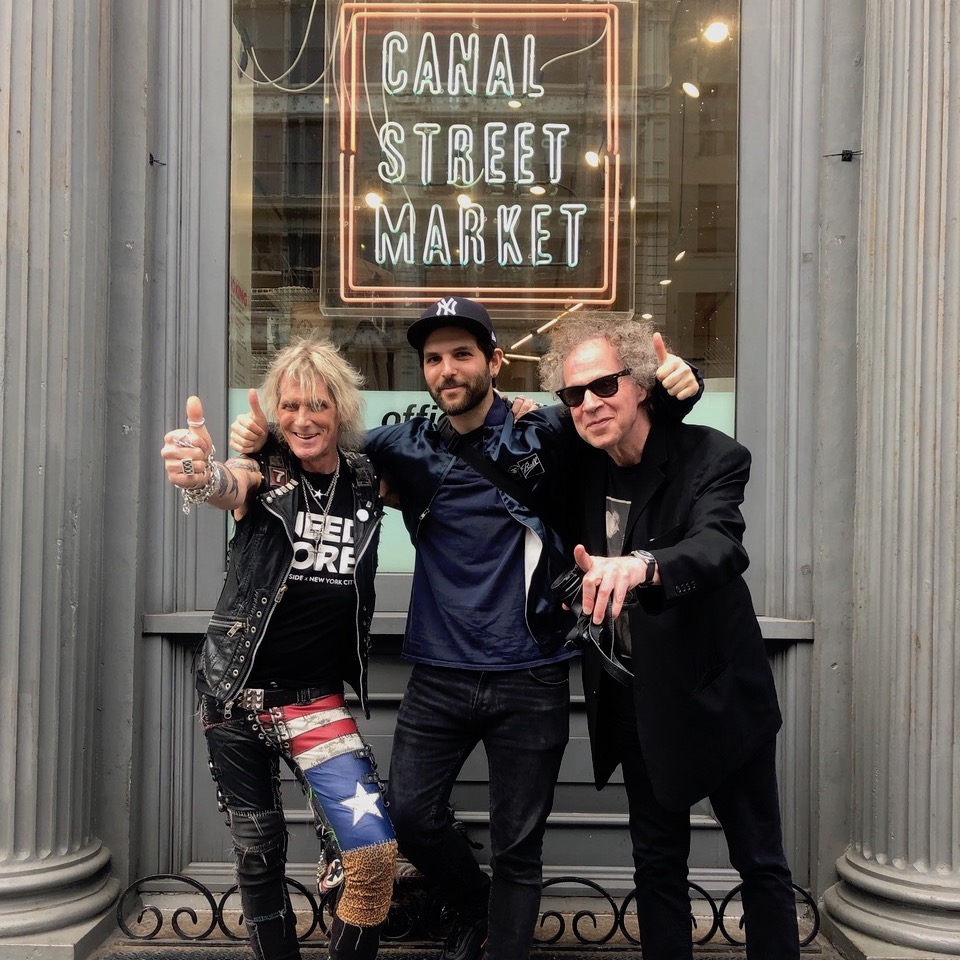 New York's Got Talent:  Episode 16 - The Rock N' Roll Episode
With Jimmy Webb and Godlis
Nico chats with two icons from the NY rock n' roll scene in the 70's. Jimmy Webb, the vivacious owner of I NEED MORE on the LES, a rock 'n roll clothing store that's all about the spirit of NYC of the past, present and future. And Godlis, street photographer who has the largest, most intimate collection of photos from the punk scene specifically iconic rock venue, CBGB's. 
New York's Got Talent is a podcast hosted by New York Nico (
@newyorknico
) that highlights the unique individuals that make New York the best city on earth.
@Newyorknico
@JimmyWebbNYC
@Godlis
@IXNEEDXMORE