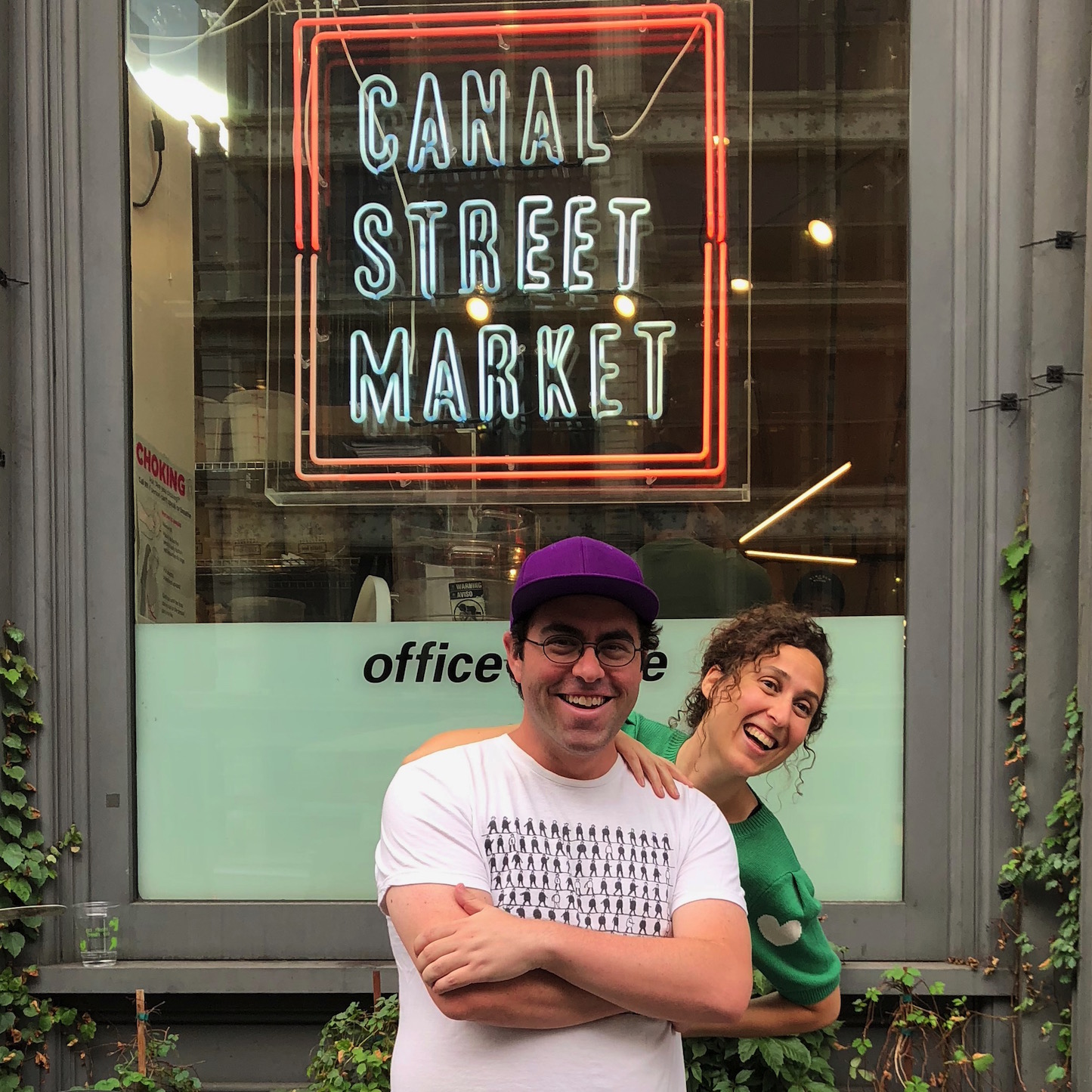 New York's Got Talent:  Episode 7 - Jason Polan & Julia Rothman
New York's Got Talent is a podcast hosted by New York Nico (
@newyorknico
) that highlights the unique individuals that make the city of New York a whole lot less boring. 
Nico sits down with two of his favorite NYC based illustrators,
Jason Polan
and
Julia Rothman
. Jason is best known for his on going series "Every Person in New York," where he attempts to draw every person in New York. Julia's work is recognized all over the city whether it be ads on billboards, patterns on clothing, editorial illustrations in magazines or subway posters. Both artists have an incredibly unique eye, and a wonderful take on the city.