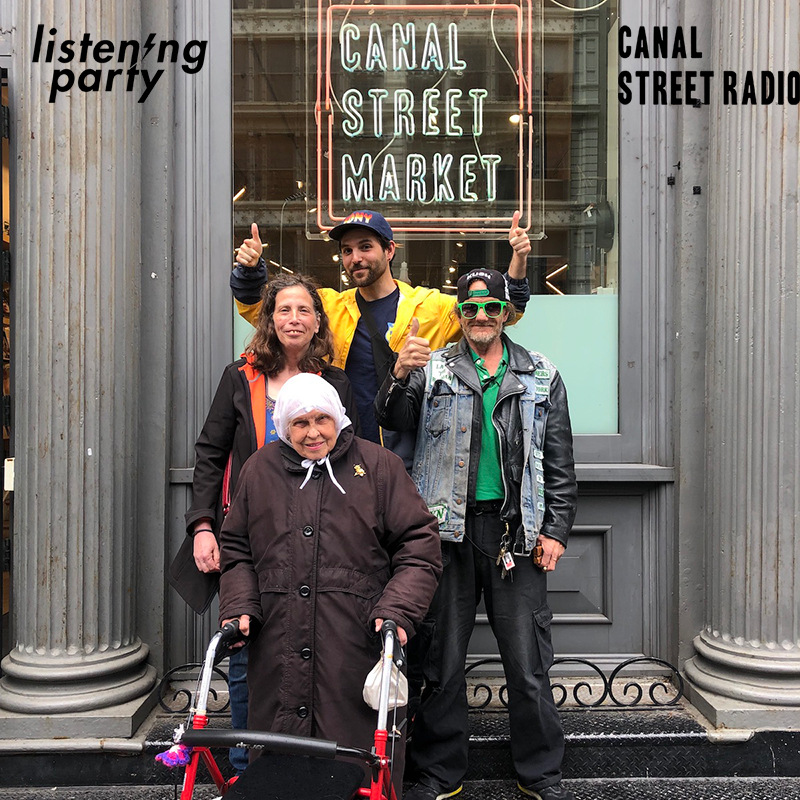 New York's Got Talent: Episode 14 - The Washington Square Park Episode
Nico chats with Larry the Birdman, Doris Diether and Elissa Paskin. Three individuals whose lives revolve around Washington Square Park. 
New York's Got Talent is a podcast hosted by New York Nico (@newyorknico) that highlights the unique individuals that make New York the best city on earth.