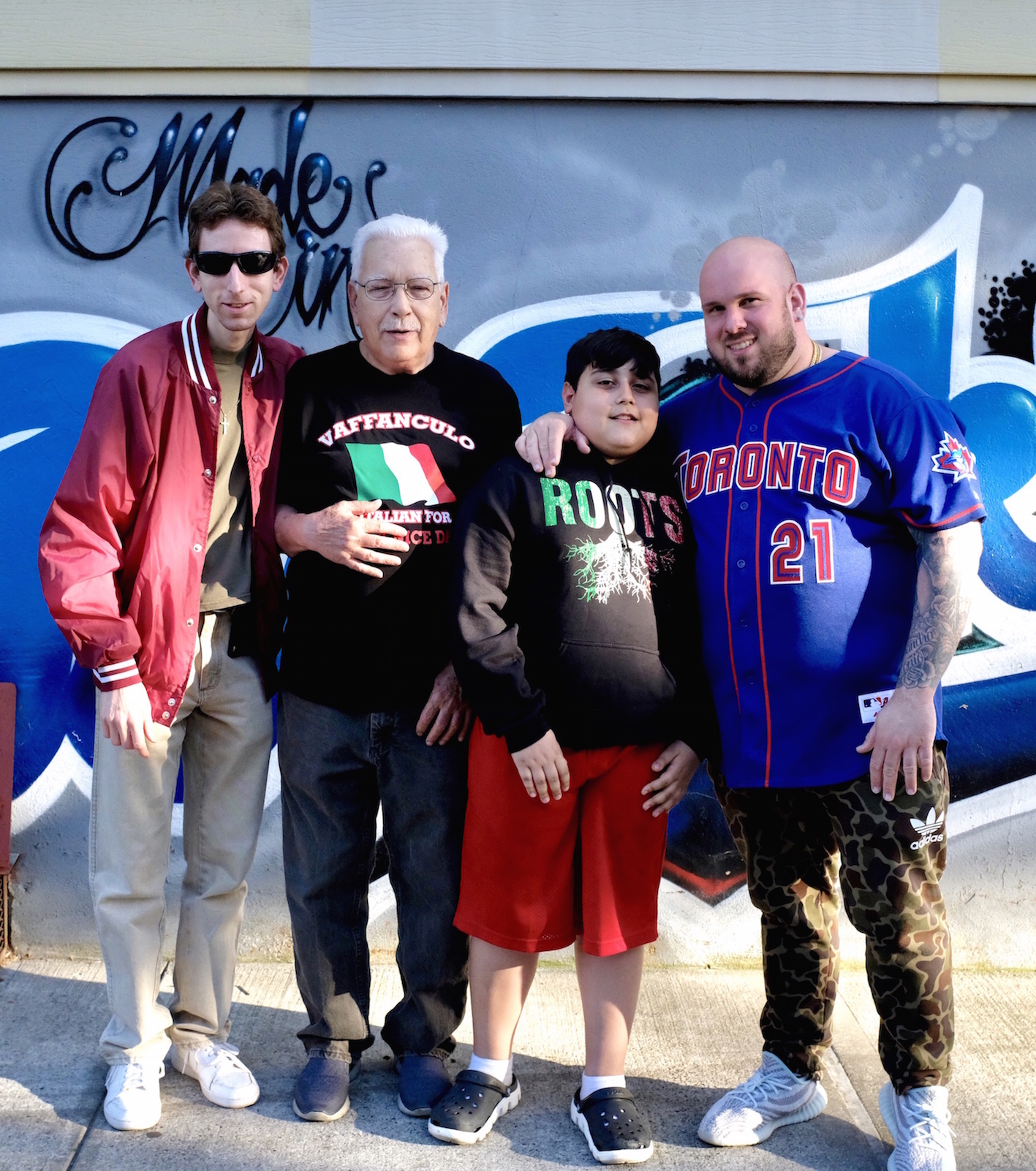 New York's Got Talent: Episode 2 - Williamsburg Winners
Charlie the Wolf, Ralph Colucci, Sabino Curcio w/ special guest Luca Two Times
New York's Got Talent is a podcast hosted by New York Nico (@newyorknico that highlights the unique individuals that make the city of New York a whole lot less boring.
Nico's second episode is about a few native New Yorkers that frequent the corner of Graham Avenue and Frost Street in the Williamsburg section of Brooklyn. Charlie the Wolf (@charliedawolf), Ralph Colucci (@sarbelaqu) and Sabino Curcio (@sabinocurcio)discuss a few Italian-American topics, and Luca Marconi (@lucatwotimes) chimes in from Italy to see what's poppin'.