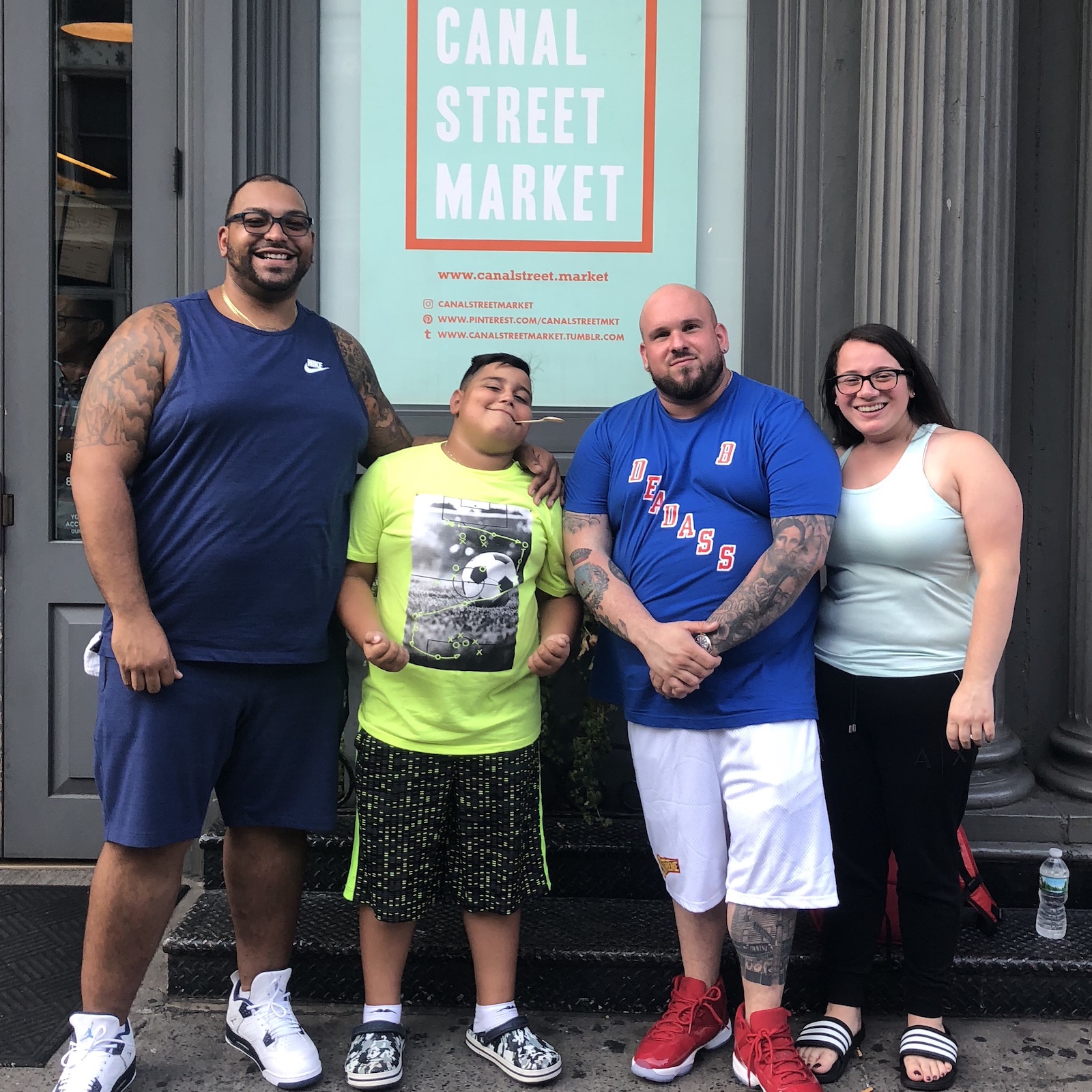 New York's Got Talent:  Episode 5 - Luca Two Times & Friends 
 New York's Got Talent is a podcast hosted by New York Nico (@newyorknico) that highlights the unique individuals that make the city of New York a whole lot less boring. 
Nico invites his friend Luca Marconi aka Luca Two Times (@lucatwotimes) on to the podcast. At the young age of 11, Luca has become the city's youngest foodie. With an Instagram following just under 20k, he has stolen the hearts of his fans from all over the world with his hilarious videos. Joining Luca are his friends Sabino (@sabinocurcio) and Michela Curcio (@michela__c) and his cousin, Butch (@butchdakid).